Oh my goodness! Thank you all so much for participating in my huge giveaway! A big thanks to my participating blogs! Woohoo!
I am so thankful and blessed to have a bunch of wonderful followers! Danielle, I emailed you :)
Many of you already incorporate the Daily Five in your reading routine. I just started the book and am thinking of different ways to fit it in. I am linking up with a few other bloggy friends to discuss this wonderul book/idea of the Daily Five. There will be freebies and linky parties! The first one starts next week! If you want to follow along, here are some fridge calendars for you :)
You might be wondering where my name is! Click on the picture and it will take you to a printable June and July calendar. My name is in July :)
You can follow all of us! Here are all the bloggers that are involved: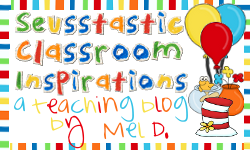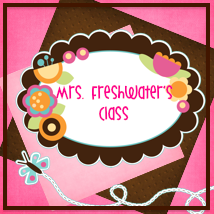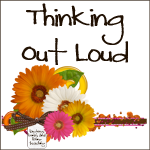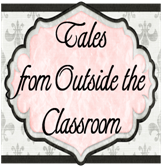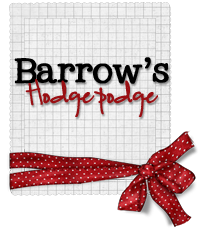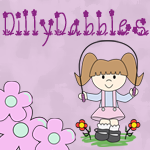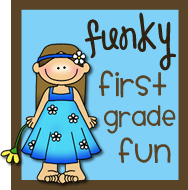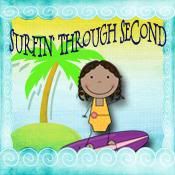 I can't wait until we start posting! Look for lots of good discussion that you can link up with at a Linky Party and a freebie from all of us!
One more thing... Click the picture to get a bookmark that reminds you who is linking up with what chapter!! Thanks to Nicole at Teaching with Style for creating it :)
Have a great weekend :)